Fawna talks about her career in fetish modeling, her ticklishness and her primary focus of maternal domination. Fawna has size 6 ½ feet.
Mommy Fawna Fuller knows how naughty and horny you are for her feet. She guides you through JOI to cum for mommy's sexy feet, you know you want to. Listen to her instructions because only if you are good do you get to serve her luscious soles.
Fawna shows off her feet in her low heels teasing you with her feet in and out of them. Learn what she likes, talks about wearing her heels, and describes her feet from wearing them. If you love a sexy dominant goddess mommy figure showing off her sexy feet to you.

Available 2023-02-07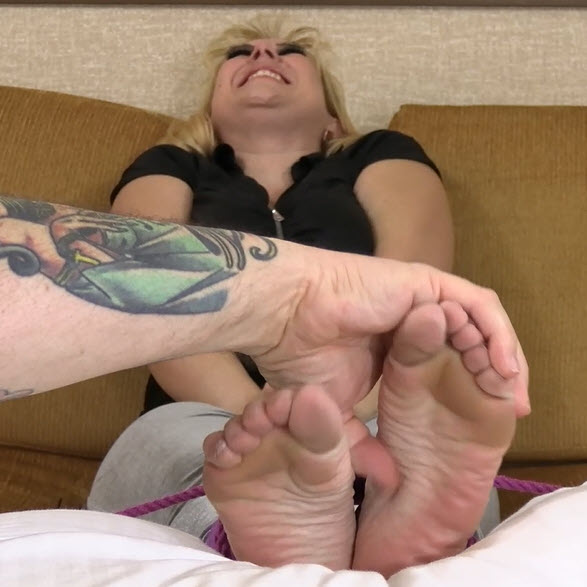 Fawna has very sensitive feet. Her bare soles are right in your face as she is tied to the table in front of her, feet atop a pillow for her comfort. Her feet and toes are tickled with fingers, feathers, electric tools, lube, and the pet brush. The camera gets bumped during filming FYI which is why it goes off center, but you do not miss any of the tickling action.
Available 2023-02-09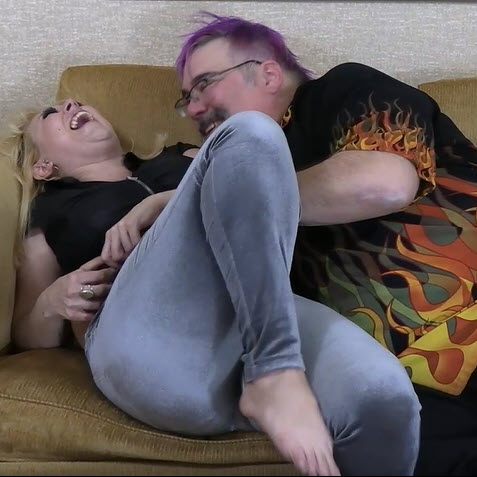 I sit next to Fawna on the couch to tickle her upper body, legs, knees, and feet as she squirms on the couch. Her clothing is so soft it amplifies the tickling sensation and made it even sexier to tickle her. She lets us know how ticklish she is with each tickle attack on her sensitive body. She also reveals the issues she has with getting a pedicure.
2023-02-11