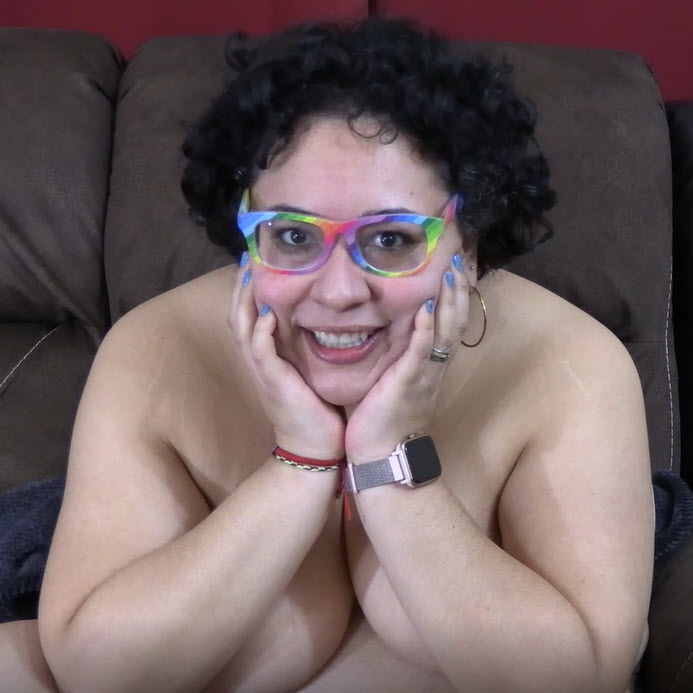 Holly has a lot of experience in the kink community and enjoys being tickled though this is her first time being tickled on camera.

Her feet are a 9-Wide
Available 2023-04-08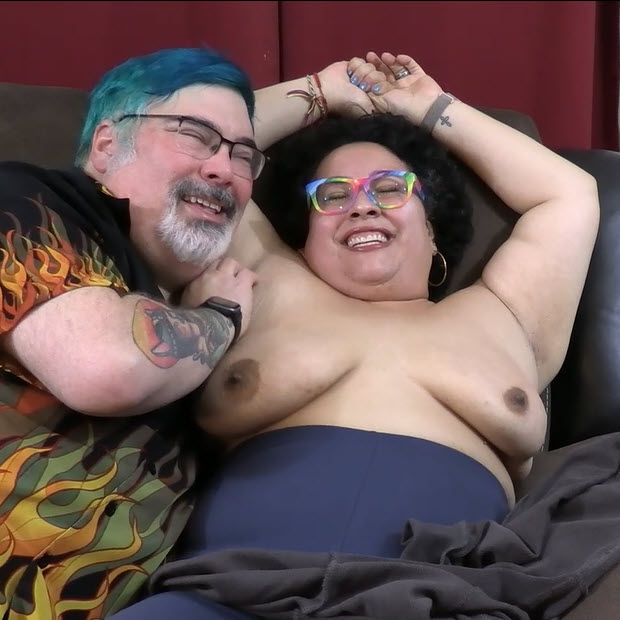 This clip is a mixture of sensual and tickling. Holly is stripped topless and sensually played with on her neck, sides, breasts, thighs, and feet. There is a decent amount of tickling in this clip, but that isn't the focus in this clip.
Available 2023-04-08
Holly Evergreen is in the stocks with her size 9-Wide feet vulnerable. They are tickled with and without lube with a variety of instruments to make her squirm, moan, and giggle.
Available 2023-04-10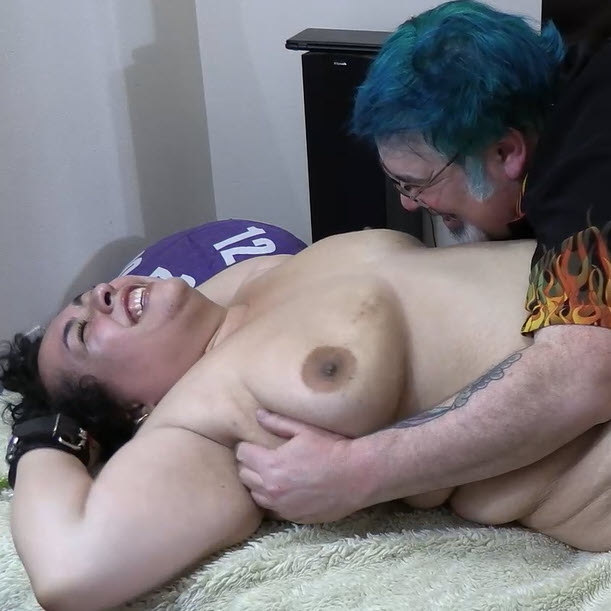 Completely nude Holly is restrained on the table exposing her body to tickle teasing and torment. Her upper body and thighs are at my mercy especially when I start to nom on her ribs, that's when she really loses it. Does she want it to end? Heck no, she loves being tickled and doesn't want it to stop.
Available 2023-04-12

Holly doesn't want the tickling to stop and not only that she wants to experience being made to cum while being tickled. Holly is tickled on her body and thighs while a Hitachi magic wand brings her to her first ticklegasm.
Available 2023-04-14

This clip does not contain tickling. After several scenes of being teased and tormented with ticklish delight Holly is super horny and wants to repay the kindness. Holly gets on her knees and sucks cock to say thank you for the session.
Available 2023-04-16