Madison has brought her traveling model friend Rolli to the studios of Fatguy Films to introduce her to the world of tickling. Madison has modeled for tickling videos before, but this is Rolli's first time being tied and tickled. Here the two of them talk about their experiences before and after the shoot.
Available 2023-02-14
Madison
onlyfans.com/maddiesworlddd
IG @offically_maddie21
Twitter: @maddiesworlddd
Rolli
Twitter @Rolliibaddii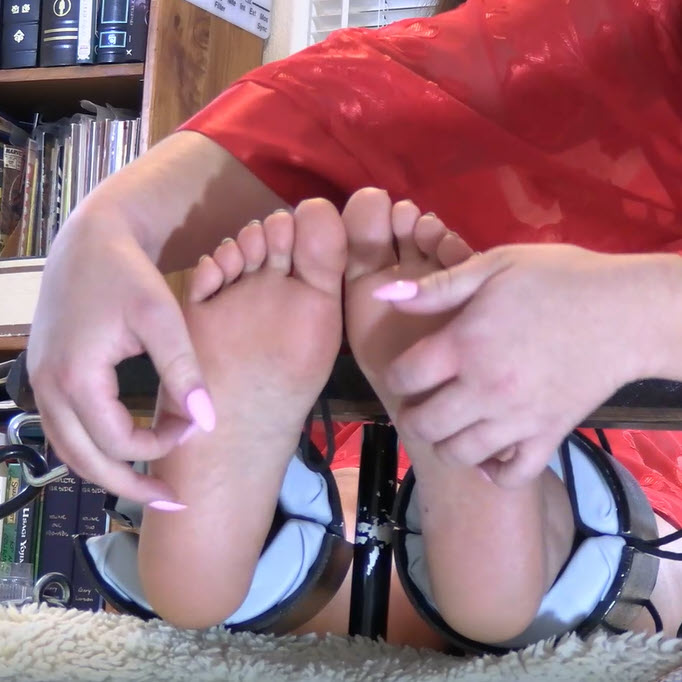 Madison has a special Valentine's Day treat for her friend Rolli, getting her into the playroom, putting her feet in the stocks, and tickling her friend's feet and toes with fingers, tools, and feathers.
Available 2023-02-14
Madison is having fun tickling her friend Rolli, but she really would like to see her friend howl with laughter. She brings in a friend to help tutor her on tickling Rolli. Rolli is locked in the stocks and tickle tormented on her soles, toes, and tops of her feet by two people eager to hear her laugh uncontrollably. With fingers, tools, and a bit of lube Rolli is soon squirming and laughing trying to escape her tormenters.
Available 2023-02-16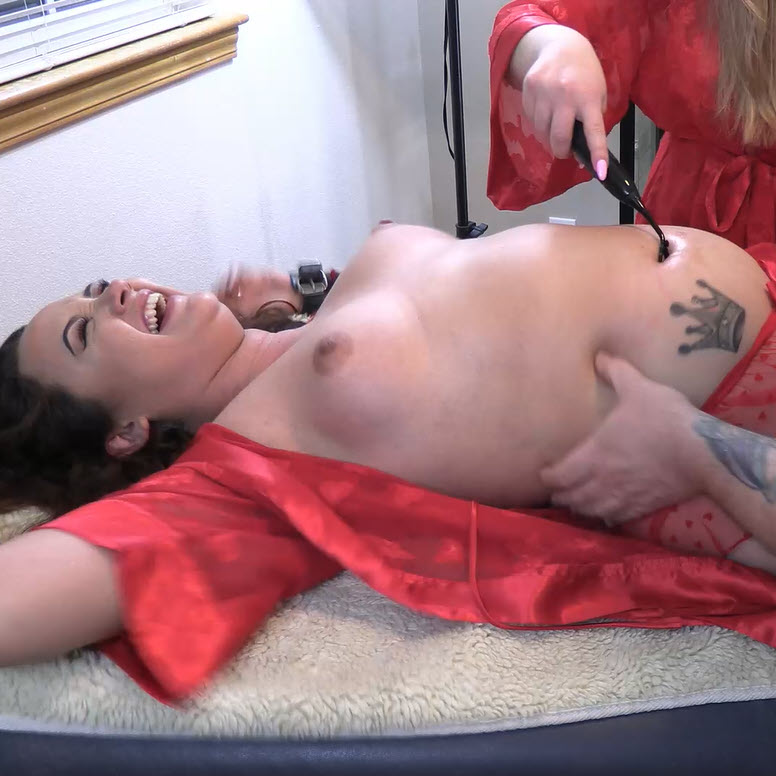 Rolli is topless and tied to the massage table at the mercy of two people who enjoy watching her laugh uncontrollably. Roll is lubed and tickled over her torso and inner thighs by two skilled ticklers hell bent on making her jiggle and shake with laughter. A good amount of time is spent on her belly and navel by the ticklers including suffering dual zerberts. Her breasts, nipples, and neck are also a target of this helpless ticklish woman. For a short time she is blindfolded so she doesn't know when and where the tickling will strike!
Available 2023-02-18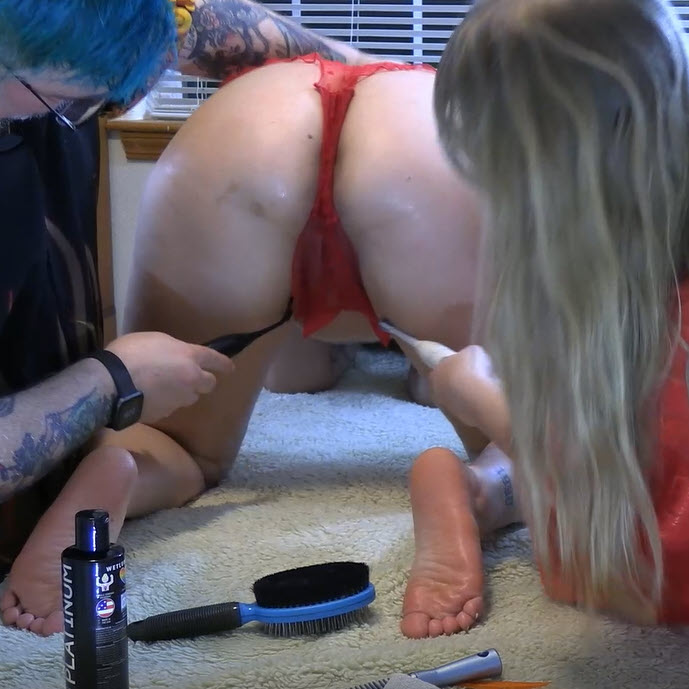 If you follow Rolli's links you will see that she is well versed in the art of twerking and with a bodacious booty it is hypnotizing to watch. If she is so ticklish and so good at twerking we decided to see how well she twerks while being tickled. It turns out she is super ticklish on her ass and inner thighs and hot as hell twerking while jerking around laughing at the tickling torment being played upon her sensitive skin.
Available 2023-02-20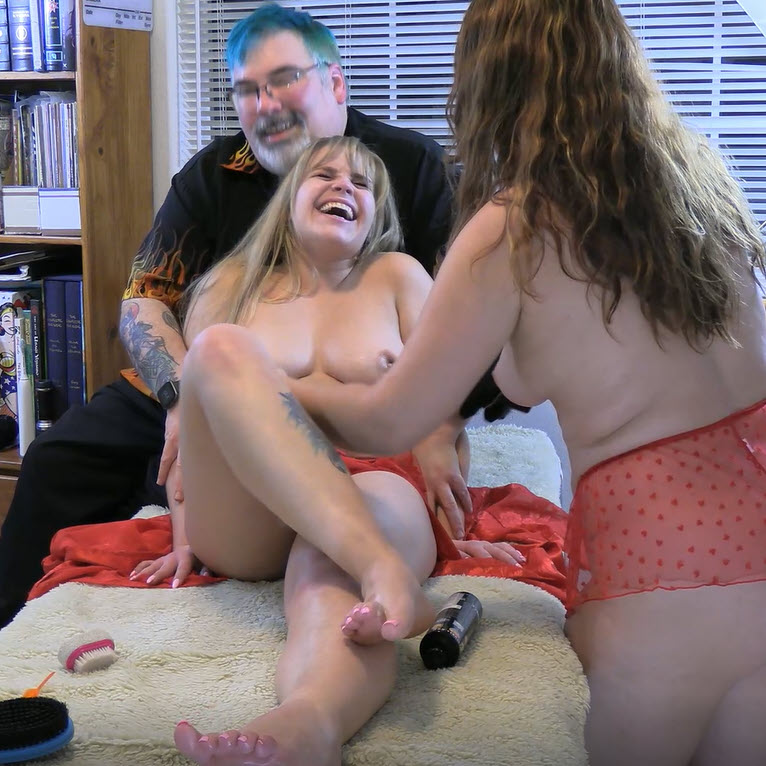 Rolli is a bit turned on from all the tickling and it turns out she enjoys being tickled. However, it is Valentine's Day and she needs to share the love. It is Madison's turn to be tickled. Being a caring tickler I hold Madison in place while Rolli has her way with her ticklish friend. Madison is far more ticklish than either of us expected. Rolli makes sure to tickle her friend everywhere that she was tickled. Using tools, lube, and determination Rolli tickles Madison from head to toe including her sensitive nipples and navel. Madison squeals with ticklish laughter trying to escape the torment.
Available 2023-02-24