Truly is new to the scene and is eager for some new experiences. She has never been tied and tickled before this shoot.

Available 2023-06-21
Truly is in for her first foot tickling scene, her size 8 feet are super dirty and need to be tickled and scrubbed clean. Her feet aren't super ticklish in this scene and it is more sensual for her.
Available 2023-06-21
Truly really gets laughing and screaming as I tickle her ribs, armpits, and inner thighs. She finds the entire experience very enjoyable and definitely wants more tickle torment.
Available 2023-06-26
Truly is naked and tied spread eagle on the bed. She is tickled with fingers, feathers, and vibrating sonic tools on her armpits, ribs, thighs, feet, and especially her exposed wet pussy.

Available 2023-06-28
Truly is getting turned on by all the tickling on her wet pussy. I tickled and ease her body and pussy as she squirms, moans and laughs. She climaxes as I tickle and tease her body and breasts need more and more torment until she comes again and again.
Available 2023-06-30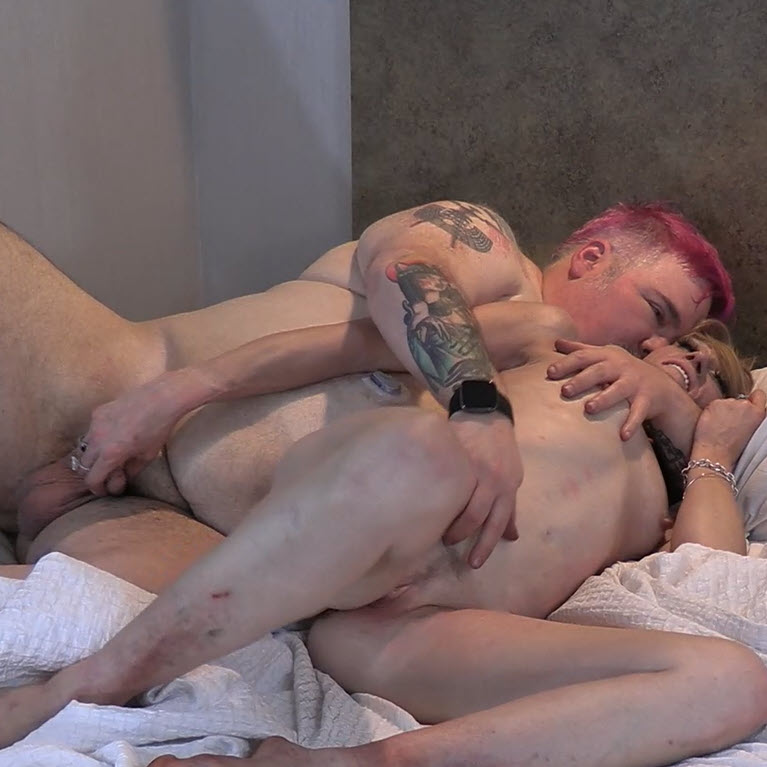 Truly is so turned on she wants to provide her tickler with some pleasure after cumming a few times. See Truly stroke my cock as I tickle, tease, and have an intimate moment with this sexy ticklish lady
Available 2023-07-02
Truly moves from stroking my cock to sucking it. She just dives right in and sucks my cock as I ease and stroke her. See as her feet are tickled while she goes down on me. There is no climax shot from this scene.
Available 2023-07-04